It is important that you only hire a reputable and professional tow truck service when you have a need for one. Transporting vehicles that are not properly secured can cause damage, which could lead to further problems. You are likely already experiencing a bad day and need to hire a tow truck.
Flatbed Towing
Flatbed towing is recommended by car manufacturers for newer vehicles. This prevents damage to shocks, powertrains, and other components. Although some companies may offer to tow your vehicle as fast and easy as possible, a professional tow truck driver will be able to tell you if your vehicle requires a flatbed. If your vehicle is a foreign-made model, tell the towing company. They will also ask you if you need to transport it on a flatbed.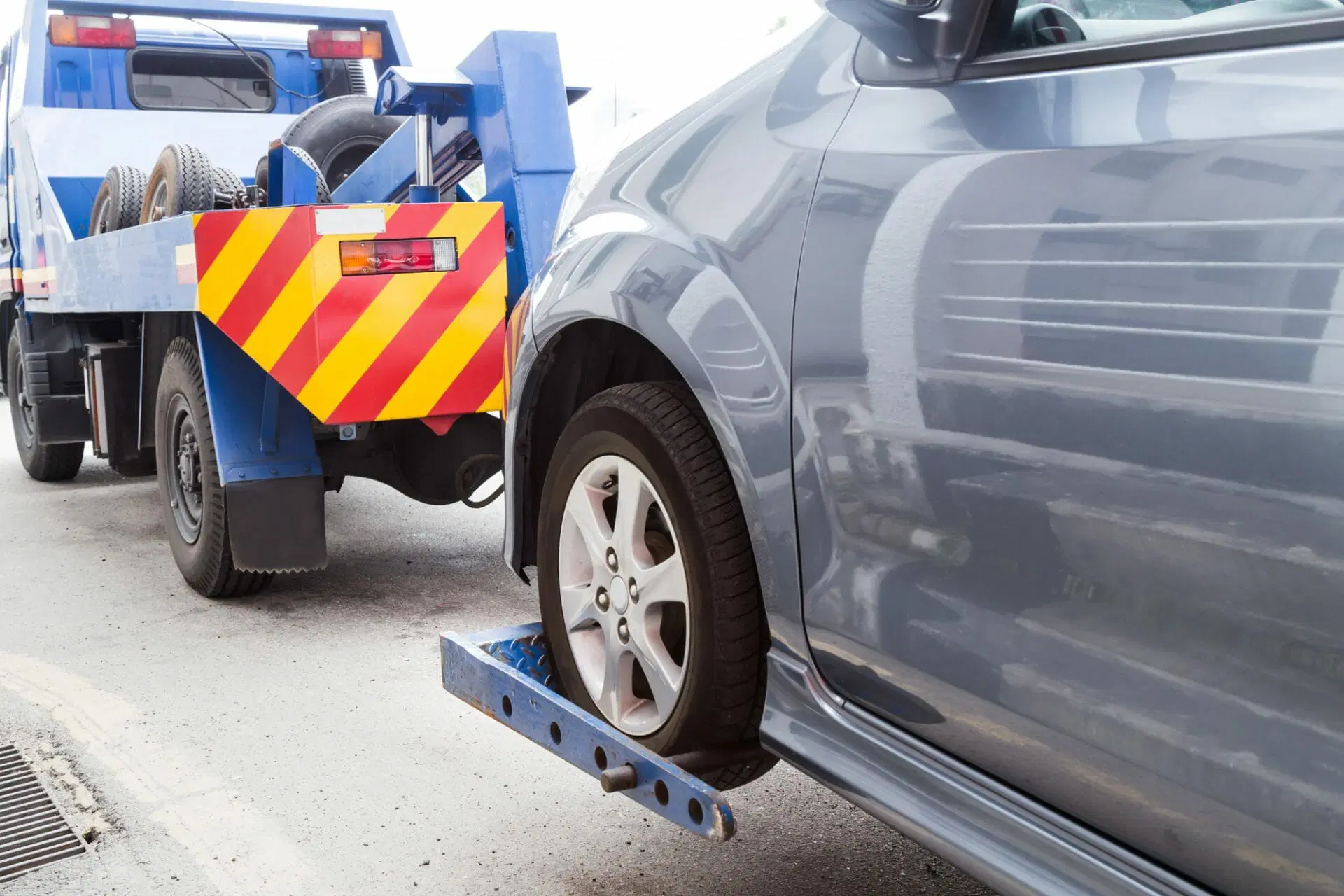 Proper Securing
It is important to secure your vehicle at all four points to prevent it from falling off a flatbed truck. While some companies use wheel chains that attach the tires to the bed with new technology, most others use traditional hooks or chains. Unreputable companies will attach anchors at the worst possible place to hook your car. Reputable towing companies will take the time to make sure that every chain is correctly connected and that your vehicle is securely secured. Although it takes longer, proper chaining of your vehicle is essential to protect it during transport. Click here to read about Do not risk more damage to your vehicle. Know the right procedure for safe car towing before you call.
Uniform Tension
The 4-point tie-down system may cause damage even if your truck or car appears to be securely attached to a flatbed truck. If the tension is not distributed evenly, it can cause damage to the vehicle's frame.
You can avoid any damage to your vehicle by paying attention to these towing issues. If you have any questions, don't hesitate to ask! Reputable tow truck drivers will be able to answer your questions and provide information about their safety procedures and processes. You can rest easy knowing your vehicle is safe.