Towing services are in high demand in the United States. This industry has seen a 5% increase in its revenue over the last few years. This market is worth more than 7 billion dollars. There are many reasons this market has grown, but the most important reason is its utility and versatility. We recommend that you take your time when searching for the best towing company. We have provided some key points that will help you make a decision. Continue reading to learn more.
1. Learn more about the different types of towing services
You might want to learn more about different types of vehicle-towing services. These drivers are highly skilled in this field. These drivers can also be hired by businesses to manage their private parking lots.
In an emergency, towing services may be required. Towing services may be necessary if your vehicle breaks down on the side of the road. We recommend that you spend some time researching the services offered by experienced service providers.
2. Establish a price
It is a good idea to establish a budget for each service you are interested in. These services will typically cost you at least 125 USD. However, costs can vary depending on many factors. You may be charged more for fuel if you live far from the service provider.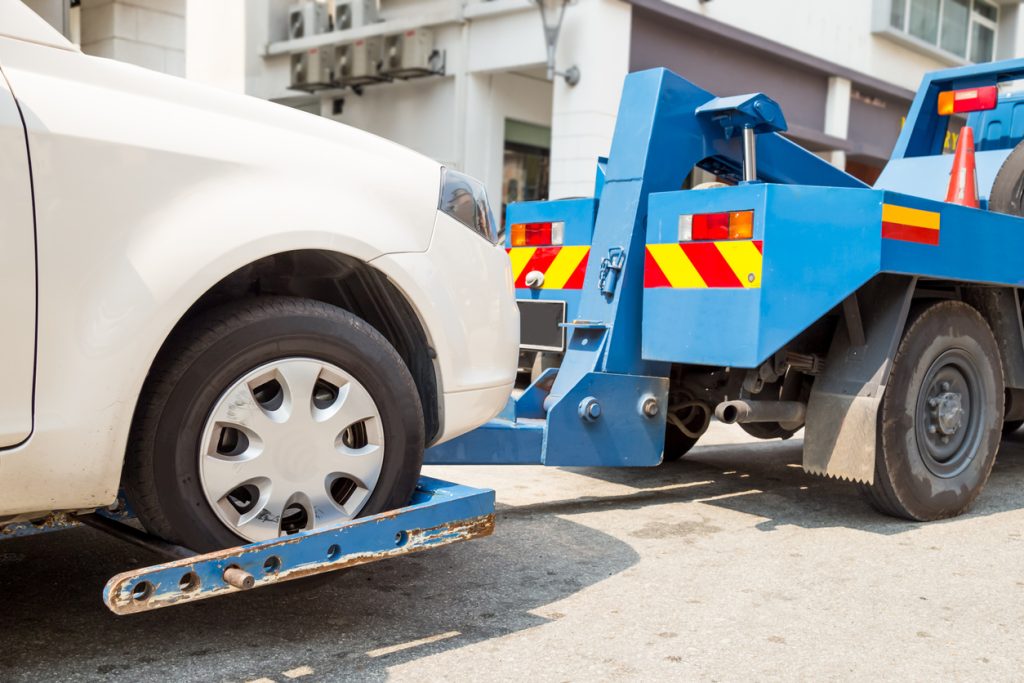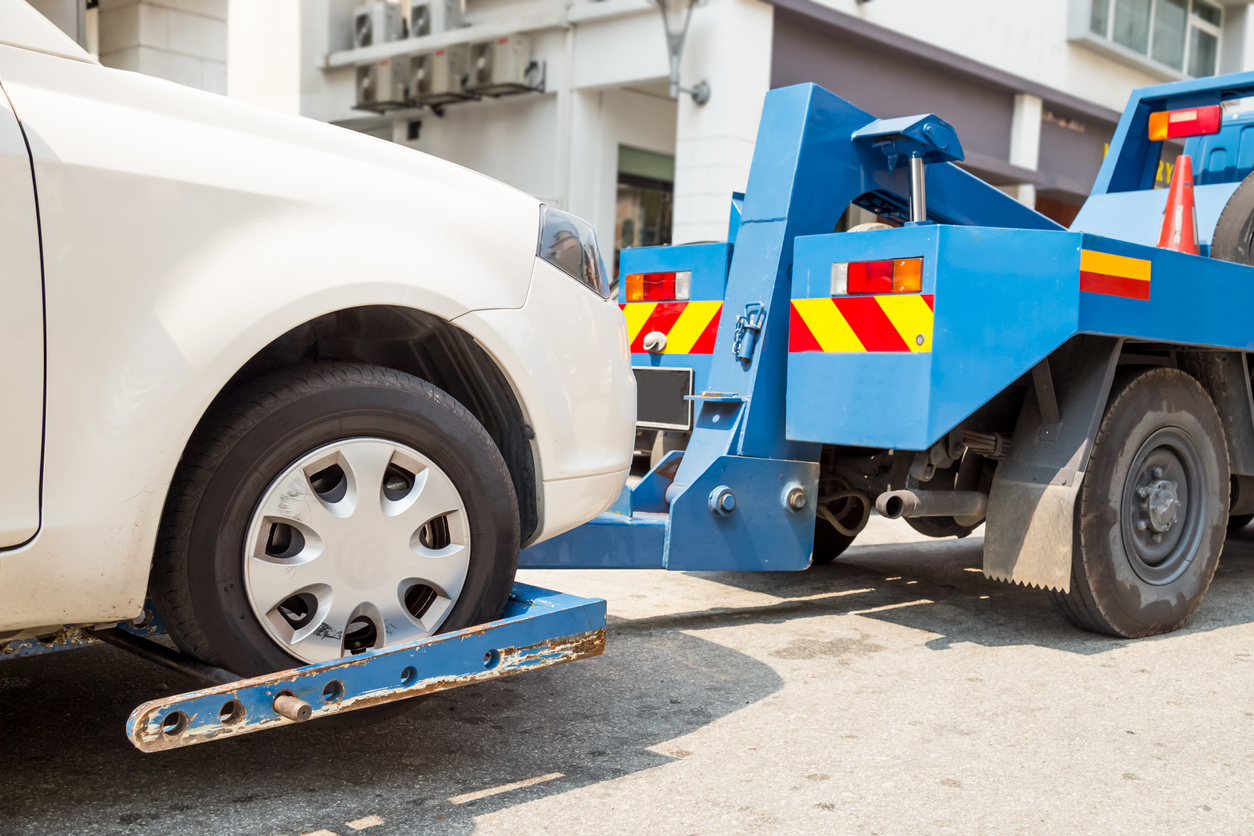 It is better to find a local professional because they will be more likely to reach you quickly and won't charge extra fuel fees. Don't forget to get all agreements in writing. Verbal agreements may not be binding if there is a dispute. You can read about Reputable Tow Truck Companies for Safe Vehicle Transport by visiting https://ctstowingrecoveryky.com/reputable-tow-truck-companies-for-safe-vehicle-transport/
3. Find a reliable provider
Verify that the towing company is reliable before you sign the agreement. There are several ways to verify the service. You can check the website or ask your friends for testimonials and customer reviews. To find out if the clients are satisfied with the service they received, you can ask for references or meet them in person.
4. You should ensure that the driver has the right license and experience
You should ensure that the driver has insurance, training, licensure, and experience. You don't want to have a damaged vehicle because the driver isn't experienced enough. To find out more about their driver's experience and license information, you can call the towing company.
These simple tips will make it easier to find the best towing company to handle your emergency needs.