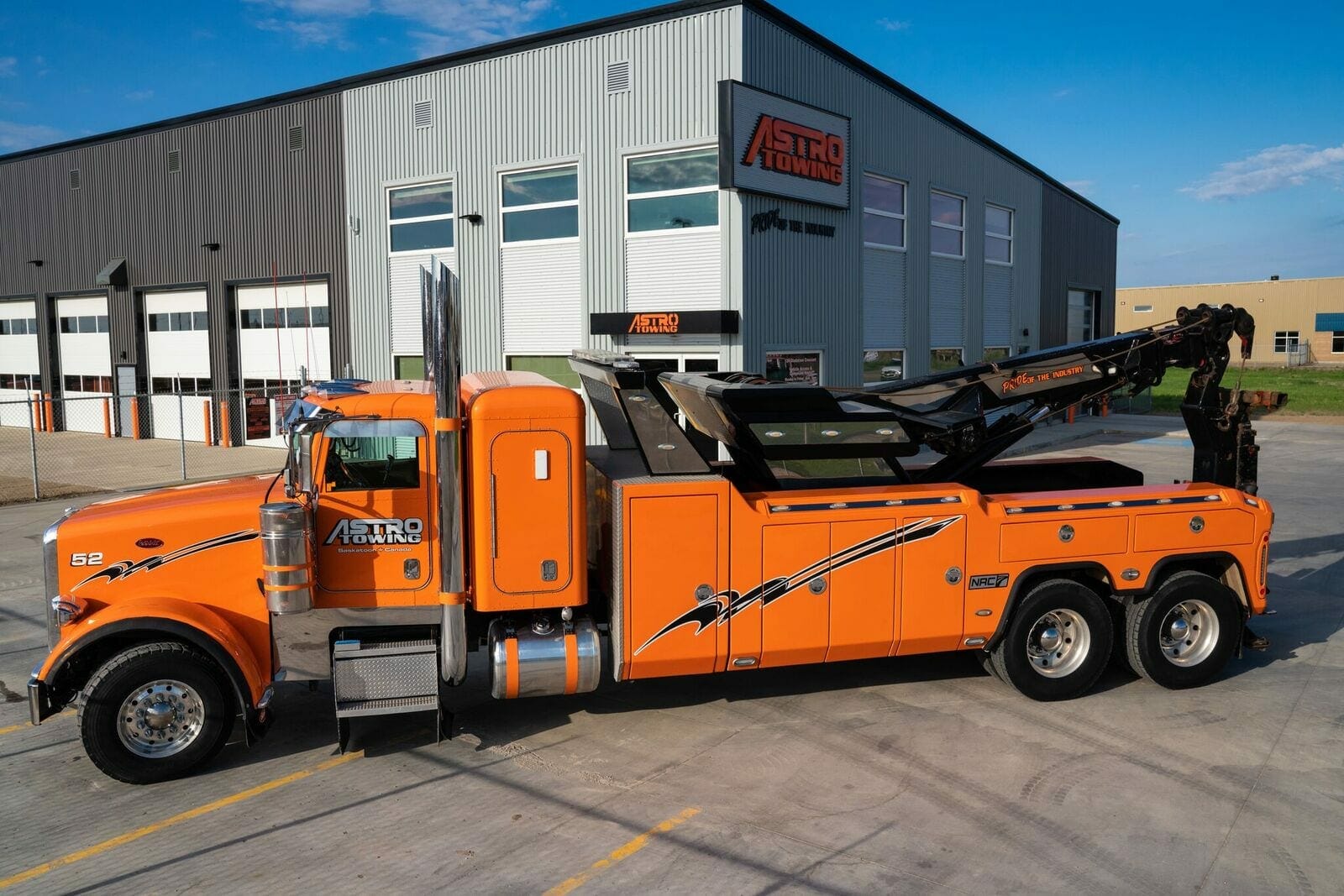 Most of us will find ourselves in a position where we have to get our vehicle or truck towed. Towing companies are often the best option to move your vehicle to a garage or repair shop if you have been in an accident. Many people are unaware that not all towing companies provide the same level of service. When a truck is being town a vehicle, there are certain ways it should be moved. It's possible for your vehicle to sustain additional damage if it isn't being used. To avoid this, it is important to be able to identify the questions you should ask and the procedures you should follow when calling a towing company. This information will help you ensure that your vehicle gets to its destination without any further problems.
Because of the fundamental physics of towing, vehicles must be attached to flatbed trucks using the four-point tie-down technique. This means the car must be attached to the vehicle using four anchor points. This ensures that the effort to hold the car in place is evenly distributed throughout the process of it being towed. There is no undue strain on any one of the four points. These anchor points must be in the correct place. For example, you don't want your car secured by its frame as it could be damaged by applying force. The car should be secured using either straps or a chain hook to secure it. Attachments should be around the wheels, not on the axle. This could cause damage to the vehicle, or worse, make the chain or straps weaker or break. You can also read about Here are 4 tips to help you hire the best towing services by visiting https://ctstowingrecoveryky.com/here-are-4-tips-to-help-you-hire-the-best-towing-services/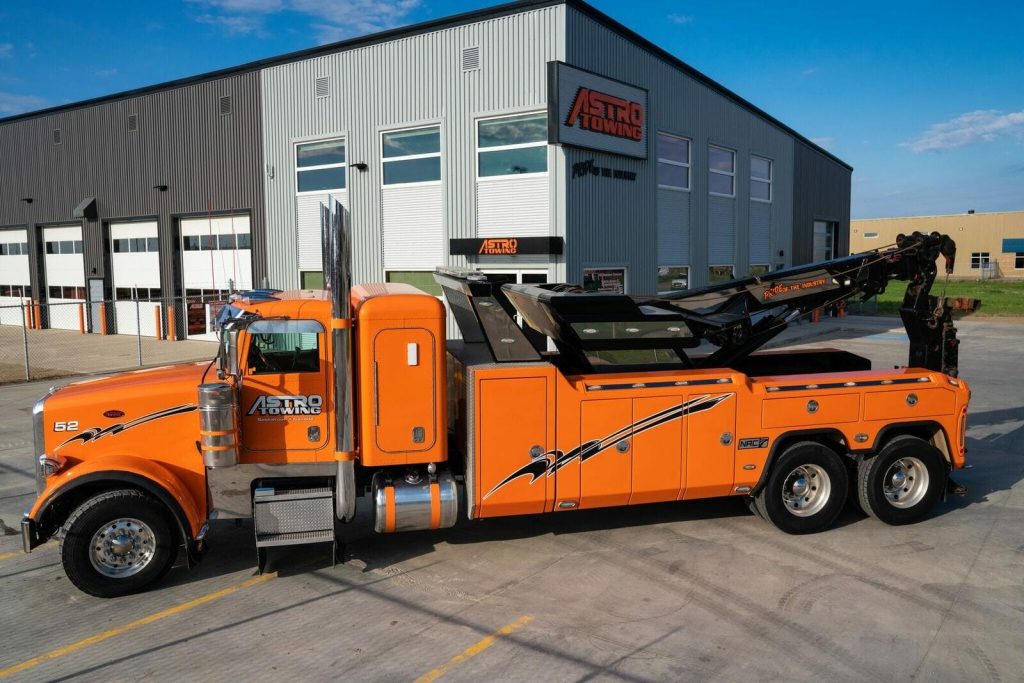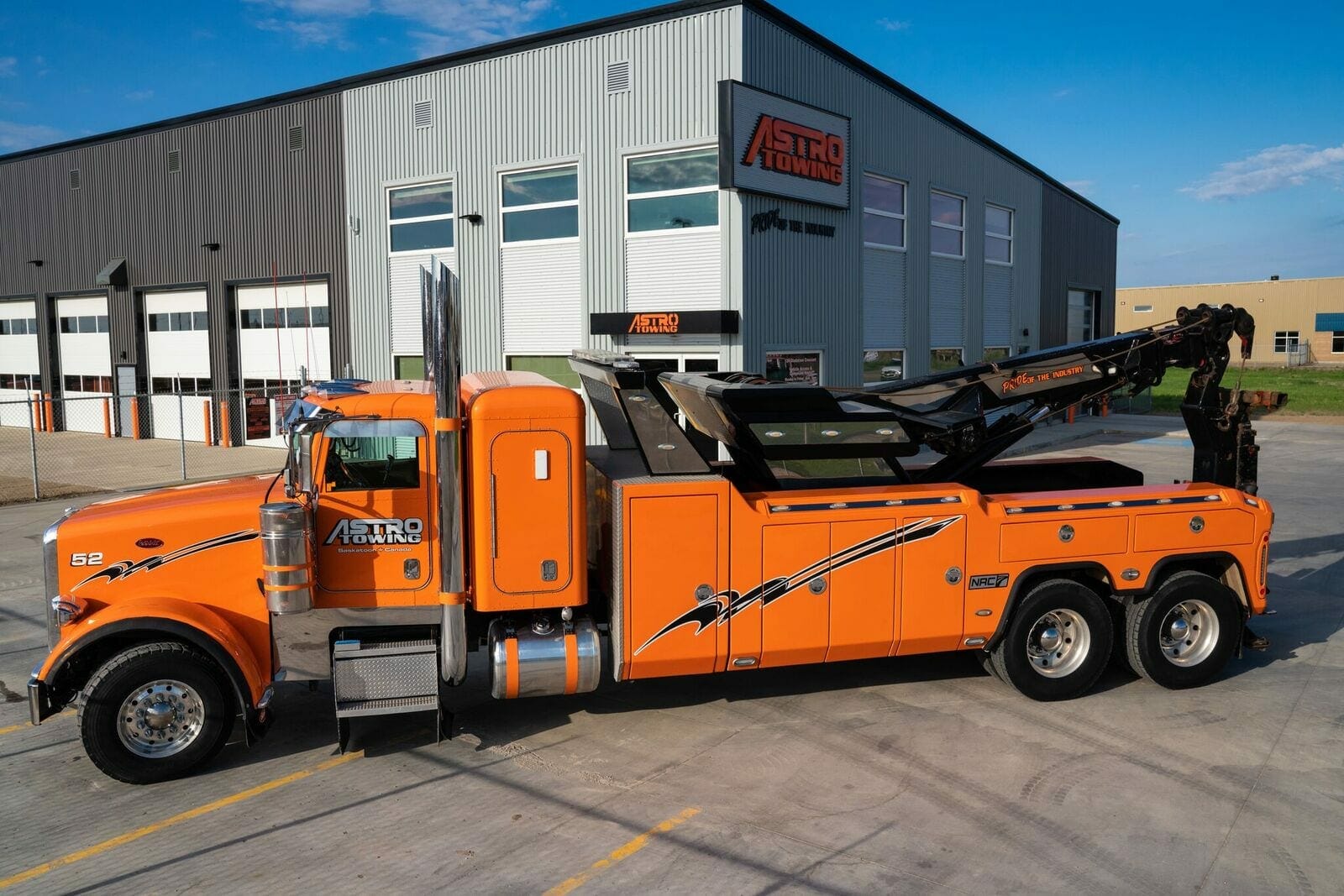 The first thing you should do is make sure your vehicle is properly attached by four points. Next, you need to check the tension on those attachments. To ensure safe transport of your truck or car, you must have equal tension at all four points. Your car could be damaged if the tension between your car and the truck bed is too high at one or both ends. If your car's frame is twisted, it could lead to major repairs. Make sure your tow truck operator does this step. Although it is not difficult for professionals in towing to ensure the load pressure is evenly distributed, it can take some time. Second-rate towing services may feel tempted to skip this step.
Most people don't need to call a truck every day, so it is possible that we don't know enough about a towing company to be able to tell if they can do the job right. It is important to be a knowledgeable consumer before you are in an emergency. To ensure your vehicle arrives in the same condition it was picked up, you should know the best towing procedures.